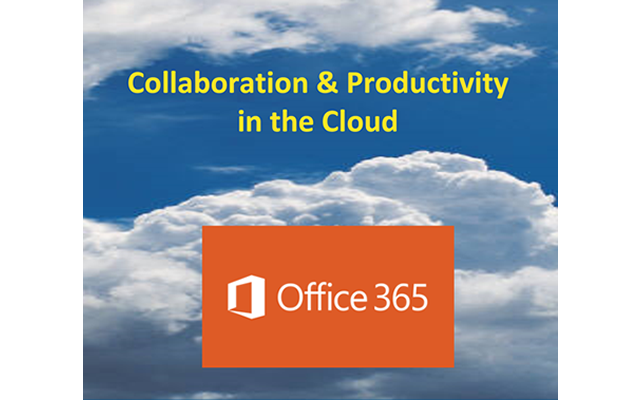 Create a unique, secure cloud computing environment to support who you are, what you do, and how you do it. Choose efficient technology solutions that fit your unique needs and bottom line priorities through Sutton Enterprises backed by Microsoft Cloud services. Employ only the products and services you really care about using the familiar Microsoft Office® platform.
We partner with you to improve your operations without hurting your budget or adding to existing systems. Chances are you already use the cloud in online banking, web-based email, photo sharing, or online bookkeeping.
Email us
now about how to get started.     
Anywhere Anytime: Access all your organization's data from any device (with Internet connection - across different platforms Mac, iPhone, Android ... as well as Windows) Collaborate: With team members from anywhere in real time or when available
Share documents
Track projects
Accelerate communications with instant messaging and on-demand virtual worksessions
Hold interactive meetings with your team and customers

Secure: Automated data backup, login-only access, configurable SPAM protection

Scalable:
Add or reduce team members easily.
Collaborate with contractors, volunteers, and members / customers from outside your organization when needed.
Quickly add or reduce storage and services.
Pay as you go using only the services you need.

Stay Current:
Minimal Maintenance
New versions included with updates done easily through the cloud

Reduce & Spread Costs:
Convert capital expenses to operating expenses by using software as a service (SAAS).
Access sophisticated, integrated technology solutions without hiring an IT staff to manage it.
No long-term commitments or disruptions to your existing business operations



Curious? Moving to the cloud is easier than you might think.

Watch our video and Email us to learn more.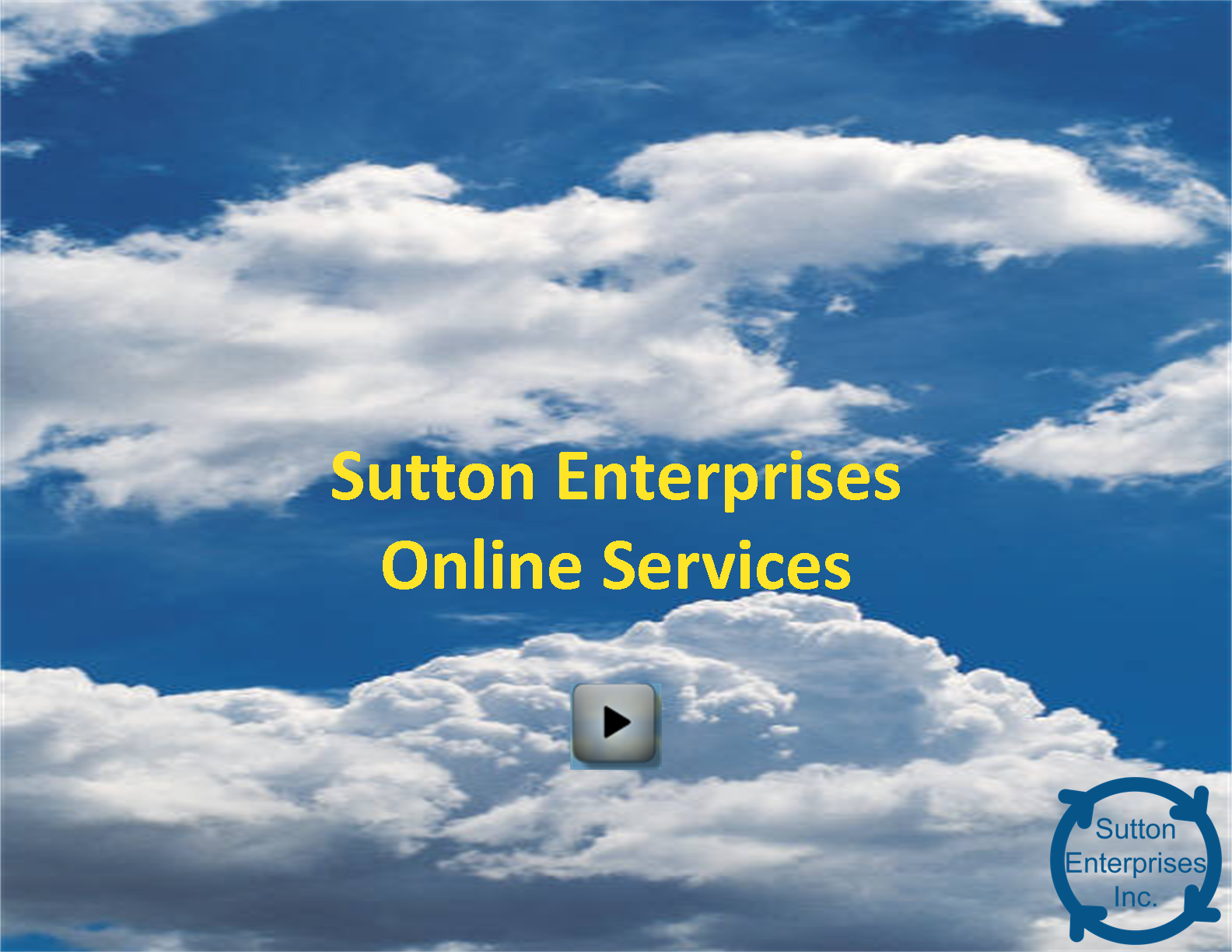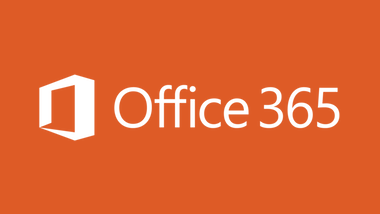 Microsoft® Office 365
- Access data anywhere on any device using apps and services
Microsoft
®
Exchange Online - Secure e-mail with shared contacts and calendaring on multiple devices
Microsoft
®
SharePoint
®
Online - Store, sync, share, and collaborate on content
Microsoft
®
Lync
®
Online:
Instant message (IM), video calls, and phone calls
Collaborate with team members and customers in online meetings, training, and events
Implementation, migration, custom configuration, and support services
Don't Ignore the Cloud
If your thoughts keep returning to reducing costs, becoming more efficient, scaling your resources, and reaching for the sky, don't ignore cloud computing. Sutton Enterprises can help you transform your business on your own terms. Give us a call or
Email us
for a demo or 30-day free trial. We're happy to answer any questions you might have.
---