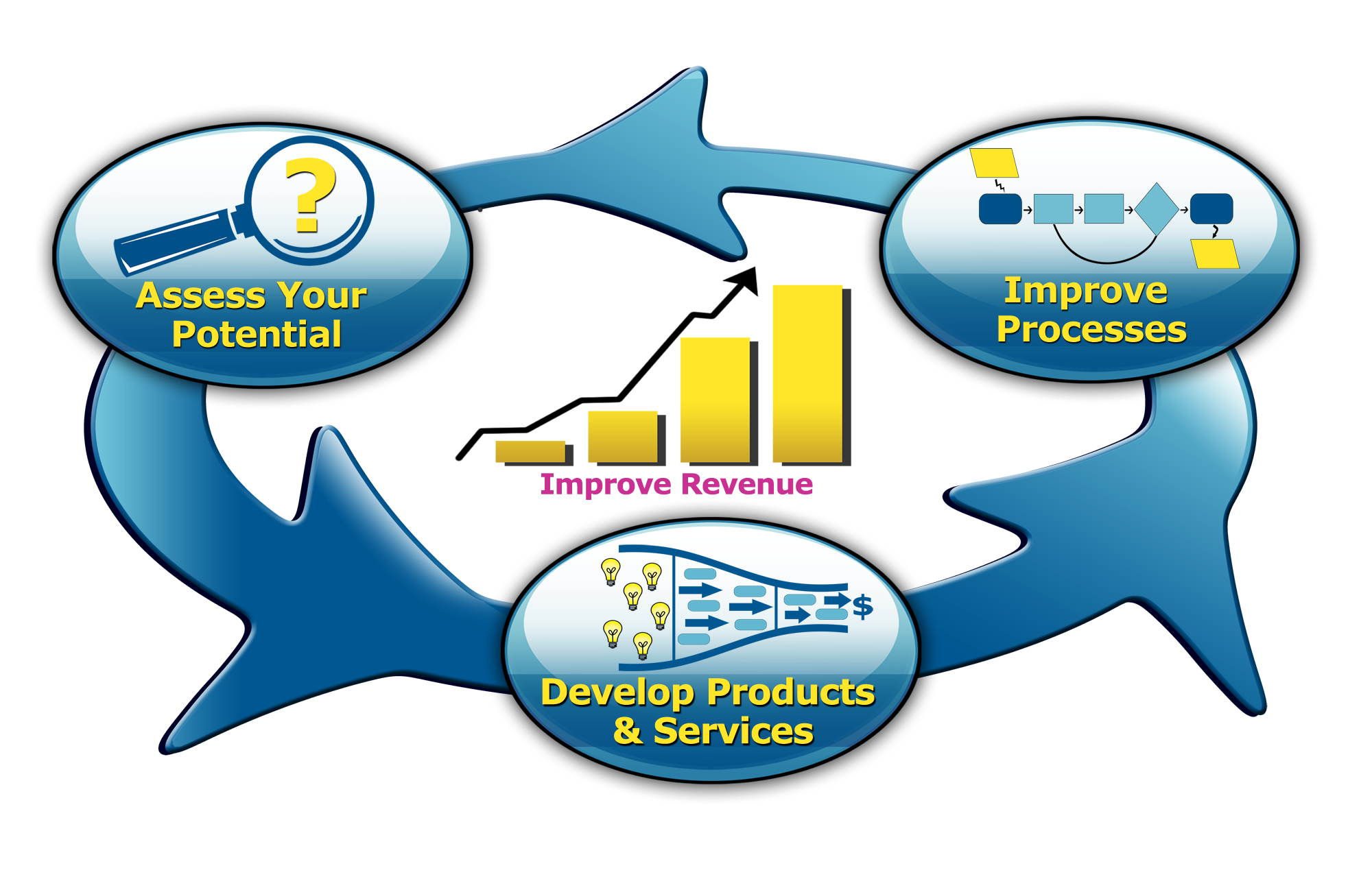 "Sutton Enterprises provides premiere Management Consulting Services that continually exceed the clients' expectations through the implementation of proven quality assurance techniques and strategies. Sutton Enterprises is a valued partner that effectively manages and embraces change."--Camelle Logan, Kc Management Group
LeanEx® Workshops
"One of the best training sessions I have ever attended."– Scott Nottingham
"The training was very useful."- A.C.K.
"Clean and efficient training"– Workshop attendee
"The activities were very effective because they allowed us to demonstrate the knowledge we acquired. The introduction in which we stated what we wanted to learn from the course was also very effective."– Workshop attendee
"Taking a real-life project as an example worked very well with the group." – Workshop attendee
"Enjoyed the hands-on with post-its & creating WBS and network diagram."– Workshop attendee
"I was expecting this course to be very 'beginner level' but was surprised to see material presented from this level up through more advanced levels. I learned some new tricks I will take with me."– Experienced workshop attendee participating with his team
"Great Class! Very knowledgeable instructor."– Workshop attendee
Improve Revenue to Serve Your Community Better
True progress only comes from focusing on what adds value – to your customers and your organization.
Are you focusing on the right things? Do you want to know how your nonprofit compares to its potential?
Sutton Enterprises has partnered with MaxCI to provide you a one of a kind, on-line organizational health assessment and growth model for not-for-profit organizations.
More information on the assessment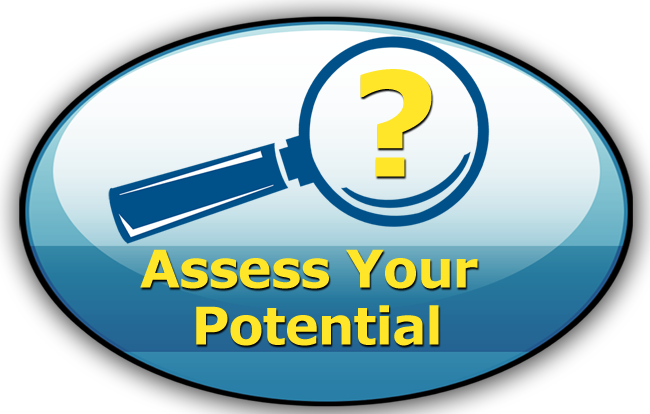 Good intentions are not enough. Deepen Customer Knowledge Case Studies: Corporate/Manufacturing Nonprofit
Unless you understand your customers, their basic needs as well as what will delight them, you won't know your potential nor be able to achieve excellence. Understanding the Voice of the Customer (VOC) and the customer experience extends far beyond what the customer says. Through a broad array of inquiry and analysis techniques, the Sutton Team understands both the current and emerging operating environment of you and your end customers.
We consider drivers like:

Existing and potential technologies
Trends in the economy, legislation, and regulations
Customer motivations and preferences

We identify and develop business opportunities to satisfy the customer's interests.
Contact us.     
Case Studies:
Corporate/Manufacturing
Nonprofit
With limited resources and finances, organizations need to pick their battles. It is a waste of time, money, and effort to develop a product/service if a customer will not buy it or it does not support your business goals. The Sutton team specializes in taking a knowledge-driven, value-added approach from concept to launch.
We break our work into short increments to create usable deliverables regularly throughout the development cycle. Through diligent market assessment and business case development, we can help you from inception to successful launch of physical products as well as knowledge-based, service products and processes:
Knowledge Products

For many organizations, the biggest challenge they face is harnessing and disseminating their knowledge. Sutton specializes in helping you assemble your intellectual assets and publish them in a format that maximizes its usefulness and accessibility.

Technology Platforms

Many jump right to a technology before understanding what you really need, wasting valuable money and effort. Avoid the solution trap! To drive successful technology initiatives, we take the time up front to understand your technology strategies and requirements and prioritize your requirements to support sound business value and trade-off decisions.

Service Products

Many lose revenue by not understanding the breadth of opportunities to serve your customers and failing to keep their constituents engaged. We help you understand what your customers value, then expand or enhance their experience to address their priorities.
Contact us.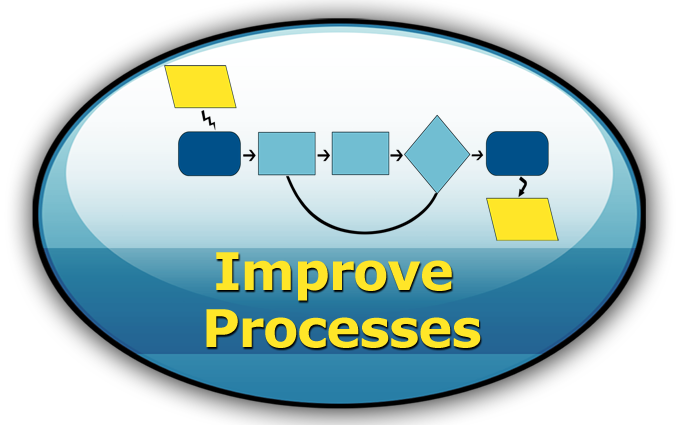 Put your Knowledge to Work.
Case Studies: Corporate/Manufacturing Nonprofit
Sutton will help you focus on activities that create value and eliminate waste. Sutton's approach to business process improvement includes the specific activities required to take a particular task from inception to completion. Using a value stream management method allows your organization to visually capture the current sequence of activities in order to identify, understand, and prioritize inefficient and wasteful practices.
The Sutton team then helps develop practical, effective, and permanent solutions, focusing your team's time on what your end customer will pay for.
Drive completion
Verify that necessary improvements don't land on the back burner
Evaluate your organization from an objective, outside perspective and
Leverage the strengths of each individual member of your team in the improvement process
As part of improving your processes, we can help you to enable and automate your workflows through cloud technology. For more information about online services, see Cloud Services.
Other Services
We work to remain on the forefront of business best practices, utilizing tools and methods such as Lean and Agile. We use our learnings to provide focused, interactive workshops, mentoring, coaching, and peer-learning forums to raise your business professionals and teams to new levels of performance and effectiveness.
Need in-depth knowledge? Sutton Enterprises offers collaborative learning consortia through LeanEx
, where like-minded professionals exchange knowledge to solve problems and drive significant improvement in their organizations. This dynamic peer group environment adds perspective and practical solutions for members.
Need to strengthen your team's foundation? Explore the variety of workshops we offer.