Sutton Enterprises helps leaders of not-for-profits do what truly makes a difference for their communities and members.
By asking the hard questions, the Sutton team helps develop practical, effective, and permanent solutions, focusing you on what your community needs and values.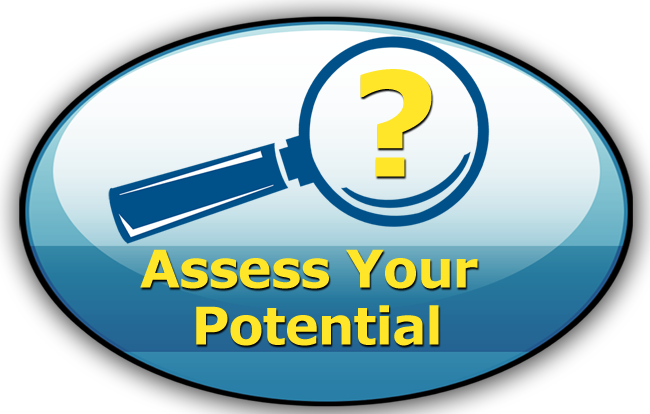 Good intentions are not enough. Deepen Your Knowledge Real Stories
Pick your battles.
Know what your community really values.
Conduct Upfront Studies to:


Gather community and business needs / requirements / knowledge

Donít guess what your members / certificants want or need. Assess what they really value and will actually pay to have.

Understanding the Voice of the Customer (VOC) and the customer experience extends far beyond what the member or certificant says. Through a broad array of inquiry and analysis techniques, the Sutton Team understands both the current and emerging operating environment of you and your community.

Prioritize and deliver value. We use robust practices to help you develop programs & services.

Analyze opportunities and validate markets before product development begins. Create added-value programs, processes, and services your members / certificants appreciate and will pay for. Increase loyalty with strategic plans and offerings.

Select and implement effective technology to support your operations.

Avoid the solution trap! Many jump right to a technology before understanding what you really need, wasting valuable money and effort. To drive successful technology initiatives, we take the time up front to understand your technology strategies and requirements and prioritize your requirements to support sound business value and trade-off decisions.

Leverage your data and take the guesswork out of decision-making. Find cost-effective technology solutions to eliminate waste and improve efficiency.
Email us now to learn what will make a difference.
Put Your Knowledge to Work. Do the Right Things. Real Stories
We believe that society thrives when high-performing nonprofits support their communities and protect the public. Nonprofits are fundamental to a robust society.
With limited resources and finances, organizations need to pick their battles. It is a waste of time, money, and effort to develop a program/service if a member/certificant will not buy it or it does not support your business goals.
The Sutton Team specializes in taking a knowledge-driven, value-added approach. Through diligent market assessment and business case development, we can help you from concept to successful launch of programs, services, and processes.
Continuing Education Programs

Instructional design
Multi-platform delivery
Engage your subject experts

Design Certifications, Certificates, Accreditations

Develop new programs from scratch based on what your certificants really value. Improve your existing programs.
Email us now for help doing the right projects.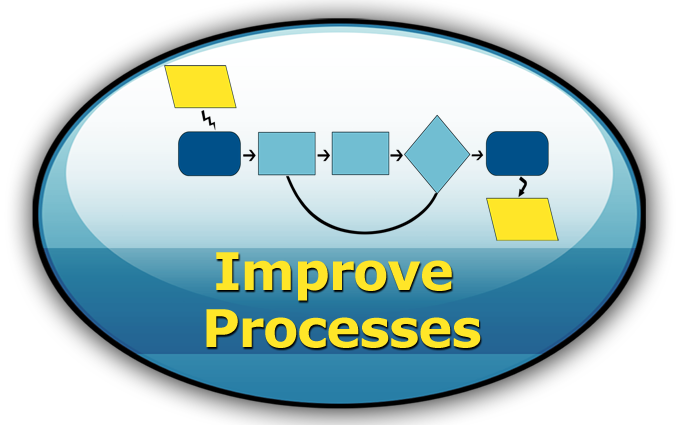 Do Things Well. Improve Workflows/Business Processes. Real Stories
Sutton will help you focus on activities that create value and eliminate waste. Suttonís approach to business process improvement includes the specific activities required to take a particular task from inception to completion. Using a value stream management method allows your organization to visually capture the current sequence of activities in order to identify, understand, and prioritize inefficient and wasteful practices.
The Sutton Team then helps develop practical, effective, and permanent solutions, focusing your teamís time on what your community will pay to have.
Email us now to start improving.
"Sutton Enterprises provides premiere Management Consulting Services that continually exceed the clients' expectations through the implementation of proven quality assurance techniques and strategies. Sutton Enterprises is a valued partner that effectively manages and embraces change."

--Camelle Logan,
Kc Management Group
---