Sutton helps nonprofits & credentialing leaders maximize your most important resources – time and revenue. Sutton addresses mission-critical processes by applying proven corporate business practices to the nonprofit community by using our decades of collective crossover experience.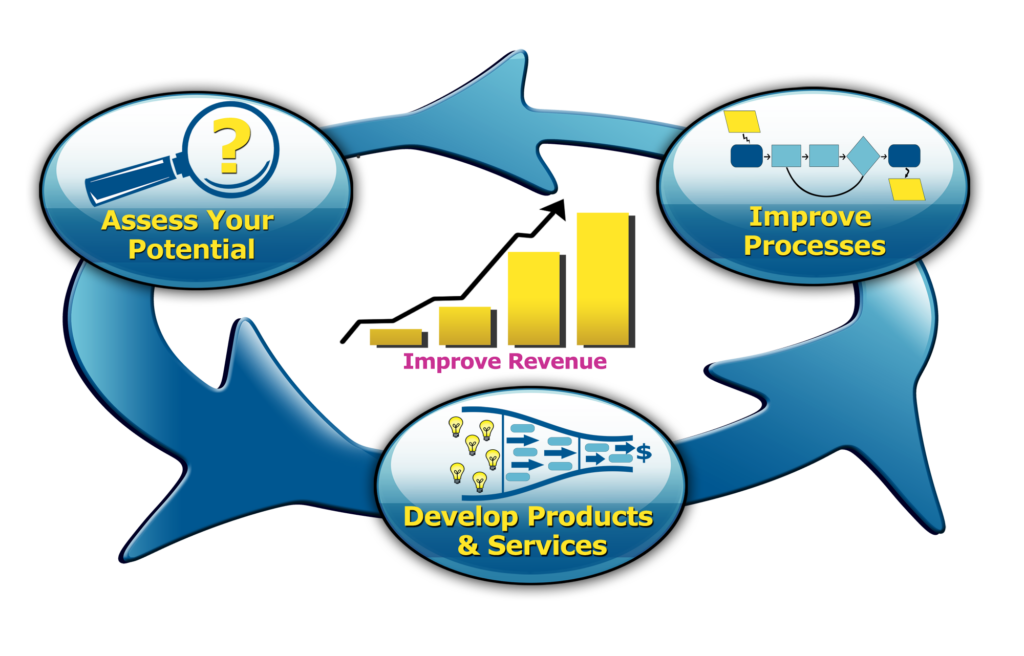 No facet of your organization is off limits to maximize your most important resources – time and revenue. We identify and implement solutions such as:
Conduct upfront studies

Gather customer and business knowledge to support strategic plans
Select and implement effective technology to support your operations

Develop Continuing Education Programs
Design Certifications, Certificates, Accreditations
Improve Workflows / Business Processes
We ask the hard questions.
"In my previous role as Executive Director of a healthcare certification organization, we used Sutton Enterprises for various projects for over four years.  In helping our Board through the New Product Evaluation and Development process, Sutton was able to make the intangible tangible and provide the Board with the tools needed to make informed decisions about the direction of the organization.  Every member of the team was flexible and worked well with a variety of personalities and conflicting priorities from our Board.  The Sutton team was professional and efficient, and clearly articulated each step of the process for the Board members.  I heartily endorse Sutton and will be utilizing their services again and again."

Cheryl G.