Our Philosophy:
With limited resources, organizations need to pick their battles. Our team believes it is a waste of time to develop a product/service or complete a project "faster & cheaper" if it doesn't meet a customer need or support your business goals. Making sound data-driven decisions is essential to success. True progress only comes from focusing on what adds value – to your customers and your organization.
We apply Lean principles and Agile methodologies, breaking your projects into short increments that produce immediate value and help you focus on priority opportunities that create the desired business results.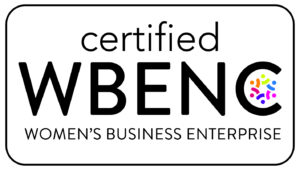 We help you work through the tough decisions, using proven methods to keep you moving forward.
How we work
Help you know what you know

Understand what knowledge you already have about your customers and your business environment.
Map out what you don't know

Help you step outside your current perspective to expand your understanding gaps that exist in your knowledge.
Fill knowledge gaps

Use a variety of inquiry, analysis, and learning techniques to expand your knowledge and drive evidence-based decisions.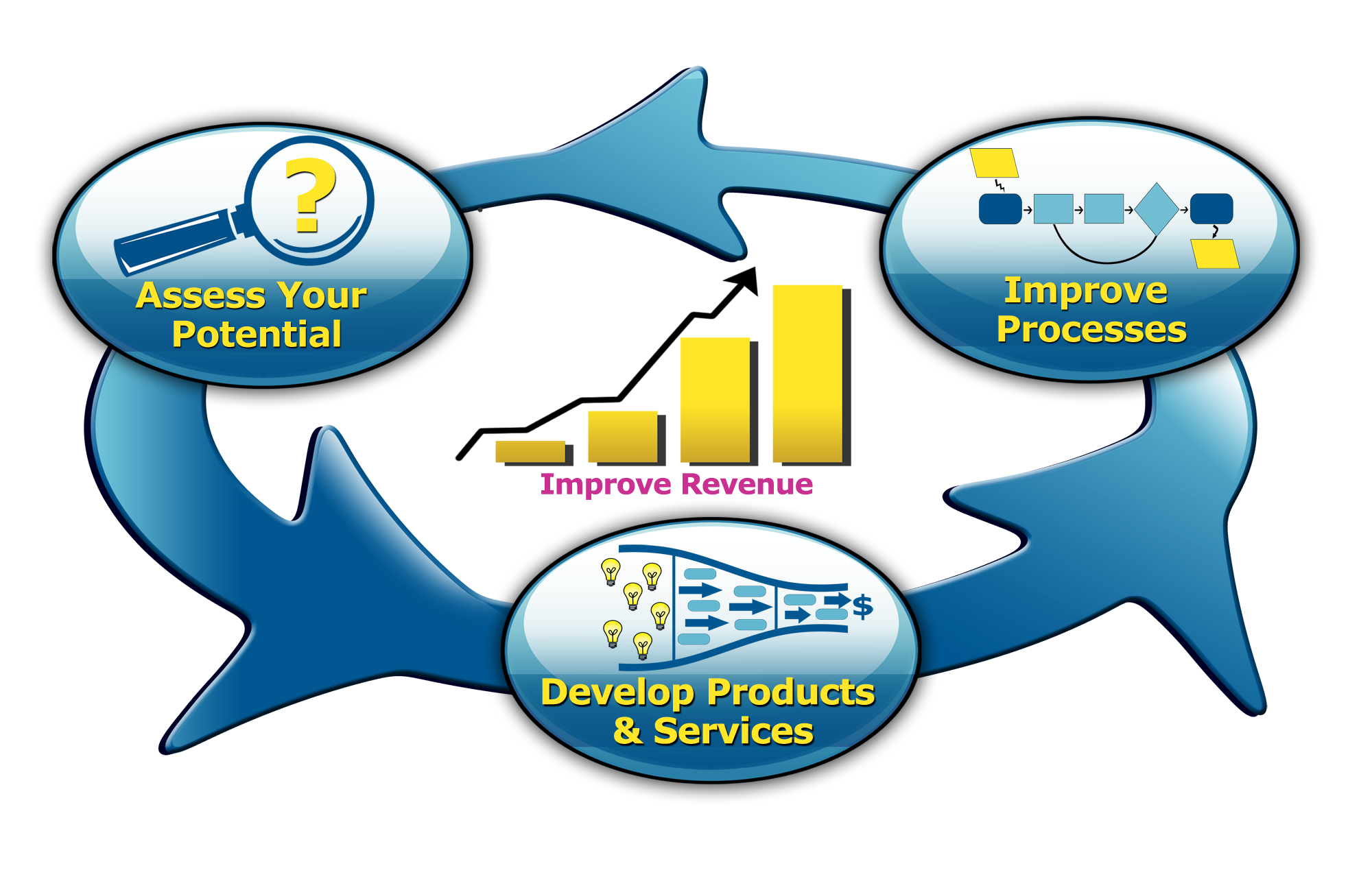 The Team
At Sutton Enterprises, we believe that a rigid hierarchy is counter-productive to our goals and our ability to serve you. Our team is an assemblage of highly talented people with extremely diverse work experience. We maintain a fluid, flexible structure that allows for collaboration on all projects and unique, out-of-the-box thinking. Our goal is to use our collaboration to provide our clients with the most robust assembly of knowledge available.