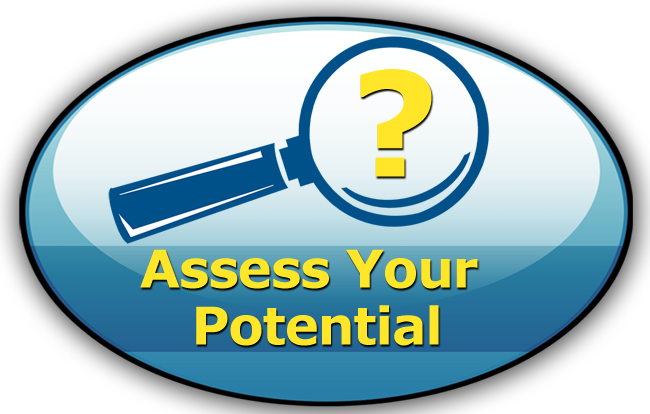 Do you have the knowledge you need about your community?
Project: Customer and market research for a certification body to assess the feasibility and timing of entering a new product category.
Certification body had one certification and wanted to expand into a new category of products and services to expand and diversify its portfolio by reaching out to other allied healthcare professionals.  They hired SUTTON to understand the market and customer needs plus develop plans for whether and how to approach the new market. 
SUTTON lead client through a rigorous, systematic process of gathering the customer and market knowledge to assess the opportunity and feasibility of entering an adjacent healthcare market.  Using a stakeholder assessment, plus primary and secondary research methods, SUTTON defined the market segments and market size; determined and prioritized customer needs; uncovered critical success factors; established the product space and value proposition; and laid out a detailed plan to establish the alliances and marketing activities needed to gain the credibility and visibility within that product space.  By using lean methods to make key knowledge clear and visible, SUTTON facilitated the client through an evidence-based decision process where they chose strategies to expand their portfolio.
The detailed customer and market assessments determined some opportunities for knowledge products but also identified risks. That area of healthcare was immature and changing, including being affected by economic and healthcare industry changes. Client used knowledge gathered to determine not to enter a new category at that time, rather to focus on expanding products to support its current certification product while laying the groundwork to establish them in the new market.  SUTTON provided them a comprehensive plan for monitoring the market segment and for building the needed relationships and alliances to position them as that market stabilized.
Are you focusing on the right things? Do you want to know how your nonprofit compares to its potential?
Sutton Enterprises can provide you a one of a kind, on-line organizational health assessment and growth model for not-for-profit organizations.