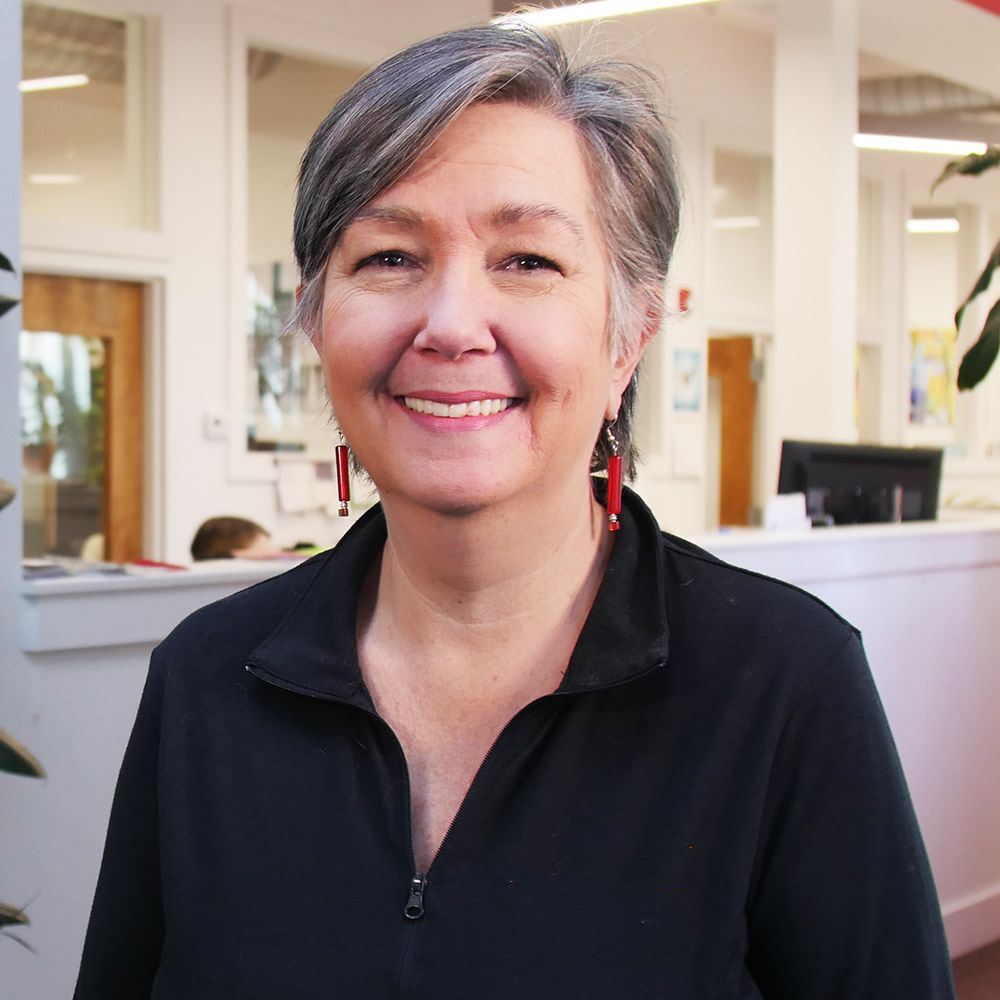 Henry Van Nostrand is a unique, versatile woman with a huge heart and passion that matches! She tackles challenges with openness and careful consideration of all involved. Henry says that her "out of the box thinking" is because, as a girl named Henry, she didn't even know there was a box!
Her 15+ years in nonprofit administration started in trade association's certification development, management, and affiliate development.
She then continued in children's learning through non-academic, experiential programs. In combination with 20+ years in customer service/operations management, her many years as a personal & professional chef (from organizing corporate and private events to catering for the film industry check her out on IMDB.com!), her focus has long been being of service to others.
Credentials:
Kid Aware Certified: Kids Digital and Privacy Safety Essentials
Astra certified: Play Professional