Nonprofits
Nonprofits need to make sure the most important and most effective work gets done to accomplish your mission. We have worked for nonprofits on projects to move your mission forward. We also established and run small nonprofits. We are here to partner with you to achieve your mission.
Credentialing
Raise the Bar!
Having been involved in certification since tests were all paper-and-pencil based, to now when most are technology enabled, we bring combined experience of over 20 years in educational, public sector, professional trade association accreditation gives us a deep understanding of credentialing processes, requirements, and technology options.

Improve your certification and certificate processes

Full certification redesign

Individual processes

Application, continuing education, and recertification forms

Study guides, continuing education, other instructional design

Technology and automation strategies

Technology requirements, selection, and implementation




Develop new certifications or certificates

Conduct market and customer interest studies

Create & implement marketing strategy

Build program to meet the market needs
Develop tests and assessments
Accreditation:

Unlike many accreditation consultants, Sutton does not help organizations gain accreditation. Instead, Sutton focuses on the Accrediting Agency to improve how you serve the organizations you accredit:

Improve existing programs and processes / workflows for handing self-studies, renewals, reporting…

Build new Accreditation program

Technology planning, selection, implementation

Pre-accreditation Studies – Is your market ready for accreditation?
We will tell you what you  need  to hear, not just what you want to hear.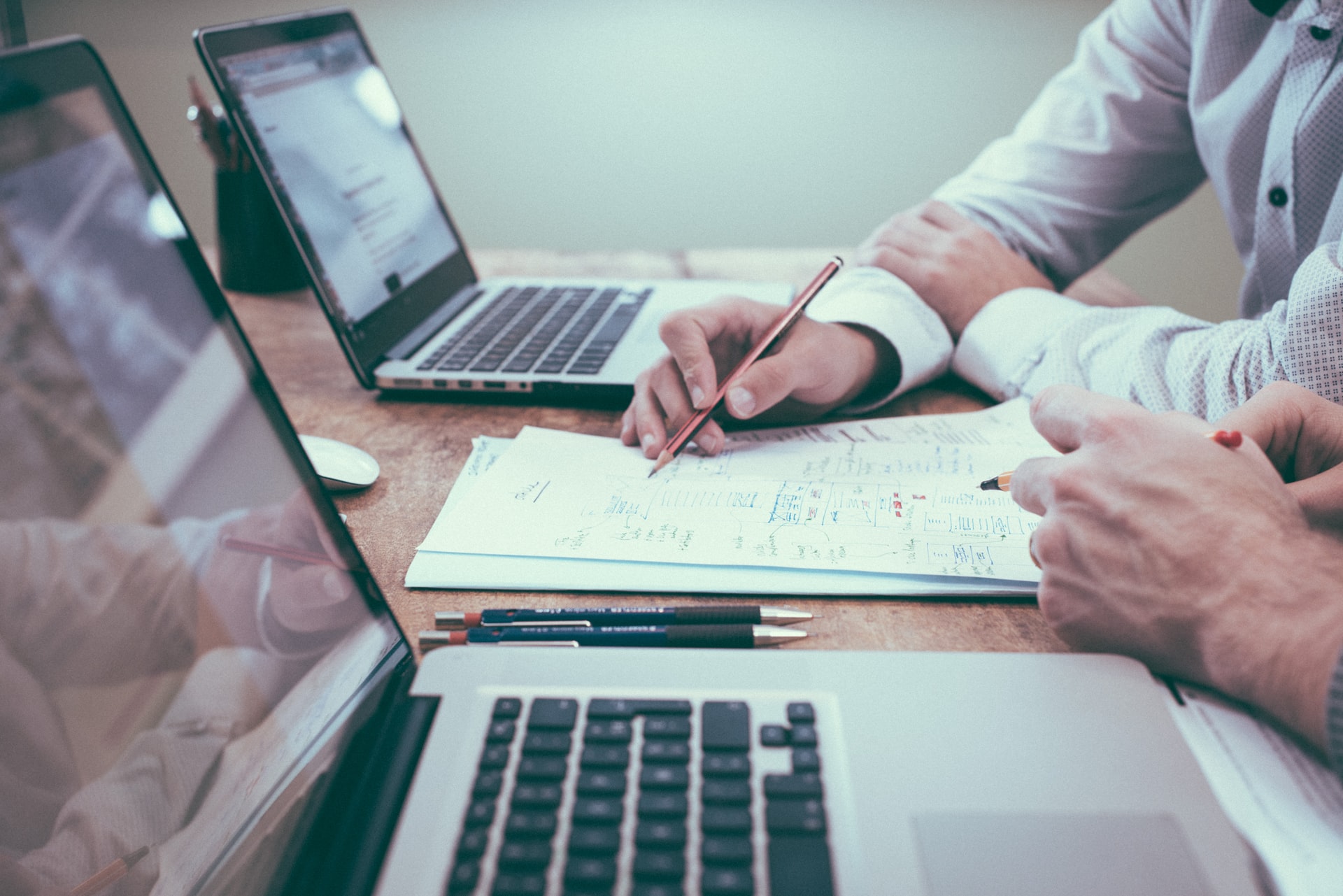 Implement tech tools that support your organization's workflow.
Dear Tricia,
I would like to take this opportunity to thank you and Lance Welter for all of the hard work and contributions that Sutton Enterprises has made toward developing the Request for Proposal process for the Affordable Housing Accreditation Board. Your professional expertise made the defining process manageable and comprehensive for me. Walking me through step by step in layman's terms alleviated my concerns that I would be outside of my expertise area with all of the "techno speak" required to thoroughly build the RFP and present the full breadth of the software tool I sought for an Accreditation Management System. I enjoyed working with you and look forward to future opportunities to collaborate.

Warm Regards,

Sandra Desrosiers, Accreditation Manager, AHAB
Client Partners
Sutton Enterprises partners with other firms to support their missions. We will provide expertise and experience that complements and expands their work. Reach out if you have a specific interest or need.
Real Stories: