Developing New Programs & Services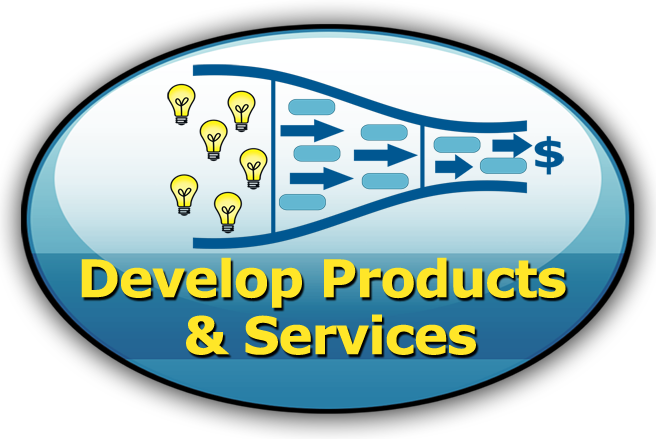 Project: Develop New Multi-Platform Certificate Course for Entry-Level Remodelers
Project: Custom workshop series on project management for Purdue University Information Technology Department

Purdue wanted to improve the project management skills and knowledge of the information technololgy staff (IT). They hired SUTTON to develop and deliver a series of workshops to address needs of both beginner project managers to experienced ones handling large and complex projects.
SUTTON developed 7 workshops of 2-3 days long each, that provided progressively developing knowledge and skills over the course of a year. The series began with project management fundamentals then moved to defining requirements, working with vendors, and managing project risk, and finally addressed advanced topics like process analysis, managing complexity and change, and recovering projects that are in trouble. The students first gained a solid foundation and common language and could opt for progressively more advanced topics over the year. The interactive workshops included exercises and group activities to apply the knowledge learned in the sessions as well as built upon prior sessions as students advanced through additional courses. Using a common case study across all the workshops provided consistency and helped students understand how projects can evolve over time. Students received coaching during the class and had dialogues on how the concepts related to their actual work.
The Purdue IT staff increased the knowledge and skills of over 30 IT project managers up to a common level and took about 24 students through the entire series of classes, reflecting an advanced level of knowledge and skills. Several of the students proceeded to achieve certification as project management professionals (PMP®).